Note 7 Battery Again?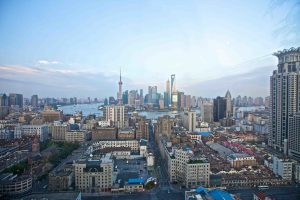 There has been over thirty reports of the Galaxy Note 7 batteries catching fire while customers have been using them. What could be the cause of everything going on with these phones and their batteries? Although it looks like this case might be slightly different. Apparently this fire was caused by external heating and it wasn't a faulty battery like the rest of the phones that caught on fire. Let's see what happened and what Samsung made as their statement for this accident. At least this time the victim was older and not a six year old boy like last time, even if that wasn't a Note 7, but a Galaxy Core.
What's Going on?
The situation comes from a recall of the Galaxy Note 7 phones across the globe, including South Korea and the United States. It was due to faulty batteries causing the devices to catch fire while charging or in normal use like watching videos, texting, or playing games. Samsung has said they have sold 2.5 million phones with the suspect batteries. Does it end here? We really don't know. There could be ten more cases of exploding batteries by next week. Samsung had said in a statement on its China website that its investigation of the phone shows "the damage to this product was caused by external heating", without elaborating much further on the topic. The company who makes the batteries are called Amperex Technology Limited. They also made a statement which said, "According to the burn marks on the sample, we surmise that the source of the heating comes from outside the battery, and it's very likely that there was an external factor causing the heating problem."
iRepair is Here to Help
We can't magically fix your phone if it explodes, but we can help out with all other issues. If you crack your screen, drop your phone in water, or have sand damage, feel free to give us a call. If you need anything for your phones such as accessories or repairs stop by iRepair of Panama City! Don't forget that we have two convenient locations. One in Destin and the other in Panama City Beach!